About
Read inspiring articles and live a better life.
Jesus is my Lord and Savior.
I was born to travel the world one country at a time.
If you are a christian blogger, contact us so we could introduce you to our exclusive group, the Filipino Christian Bloggers group in Facebook.
For articles on health, beauty, travel, food and events, browse our Lifestyle Page
Mannaforjenny is open for meaningful partnerships and sponsorships. Write us a proposal at the e-mail address below:
Email me
Twitter
Do you have an inspiring story to share? Contribute here
BlogCatalog
"For I know the plans I have for you," declares the LORD, "plans to prosper you and not to harm you, plans to give you hope and a future." Jeremiah 29:11 (NIV)
***
ALL GLORY AND HONOR BELONG TO GOD
Subscribe in a reader
<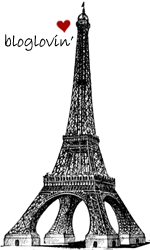 People I follow